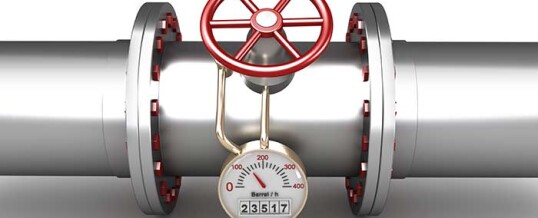 Neal Asbury opened his nationally syndicated "Neal Asbury's Made in America" show on Radio America (now on 40 stations) by noting that in President Obama's inauguration address he ignored the topic of job creation – surely one of the most important topics for the 25 million unemployed or underemployed Americans.
Joining the show as a first time guest was Congressman Lee Terry, representing Nebraska's second district.
Congressman Terry was angry that despite the fact that 53 senators have approved a new route ...
Finish Reading →