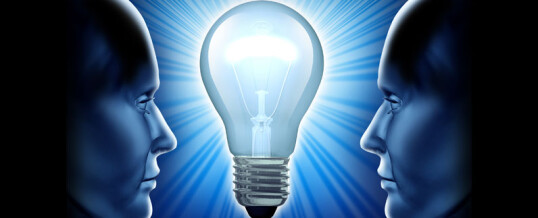 Ideas build nations. Great minds fueled the economies of nations as far back as the ancient Egyptians. Yet, after only a bit more than 200 years, America has become the world's innovation leader.
Small and medium-sized American companies generate the overwhelming percentage of this creativity, filing 13 more patents per employee than large corporations do.
Meanwhile, the core copyright industries alone (not including the broader sector) lead all major industry sectors in U.S. exports and have grown three times faster than the ...
Finish Reading →