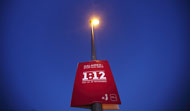 Professional sports players are usually paid based on performance. The better they play, the more money they make.
In the business world, CEOs are usually compensated based on the performance of their company. The better the company performs, the more they are paid in salary and stock options.
One big difference is that professional sports teams work with a salary cap, which determines how much money they can spend on their players.
In the business world, most CEOs don't have a salary cap ...
Finish Reading →